private studio is ready!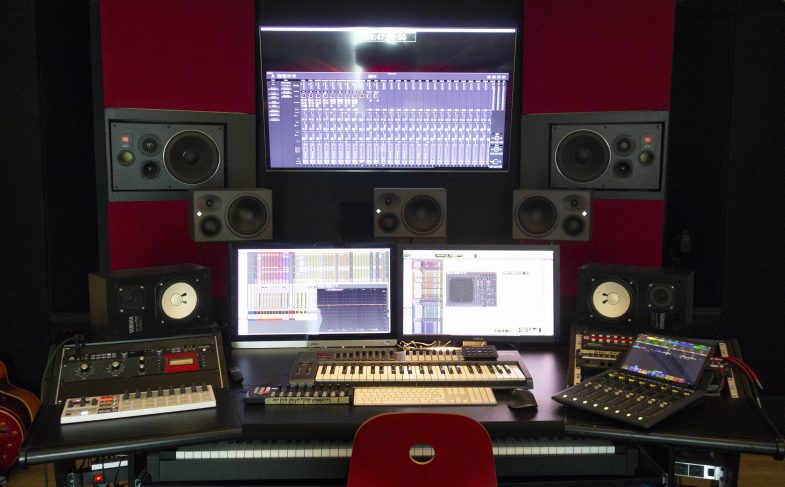 I finally finished my private little music room.
The smell of solder has disappeared. So many keys are waiting.
I have restored an old Rhodes Mark II (wood key version) and last month a wonderful Yamaha CP70B arrived.
The mark II harp and tines got an ultrasonic cleaning. some bass notes got heavier springs to get rid of bass-tine bouncing.
I cleaned all the keys but somebody marked the "What's that chord" on the keys. I decided to keep that.
I applied the bypass mod to the CP70. more info here. If you own a CP you really should consider this mod.
looks like the calculator I used at school.